New series-C Series
The setting of the C-series tank is based on the history of the development of Chinese armored forces. The four important stages that Chinese armored forces have experienced in wartime capture, introduction from other countries, imitation and improvement, and independent research and development are all reflected in the C-series tank technology tree.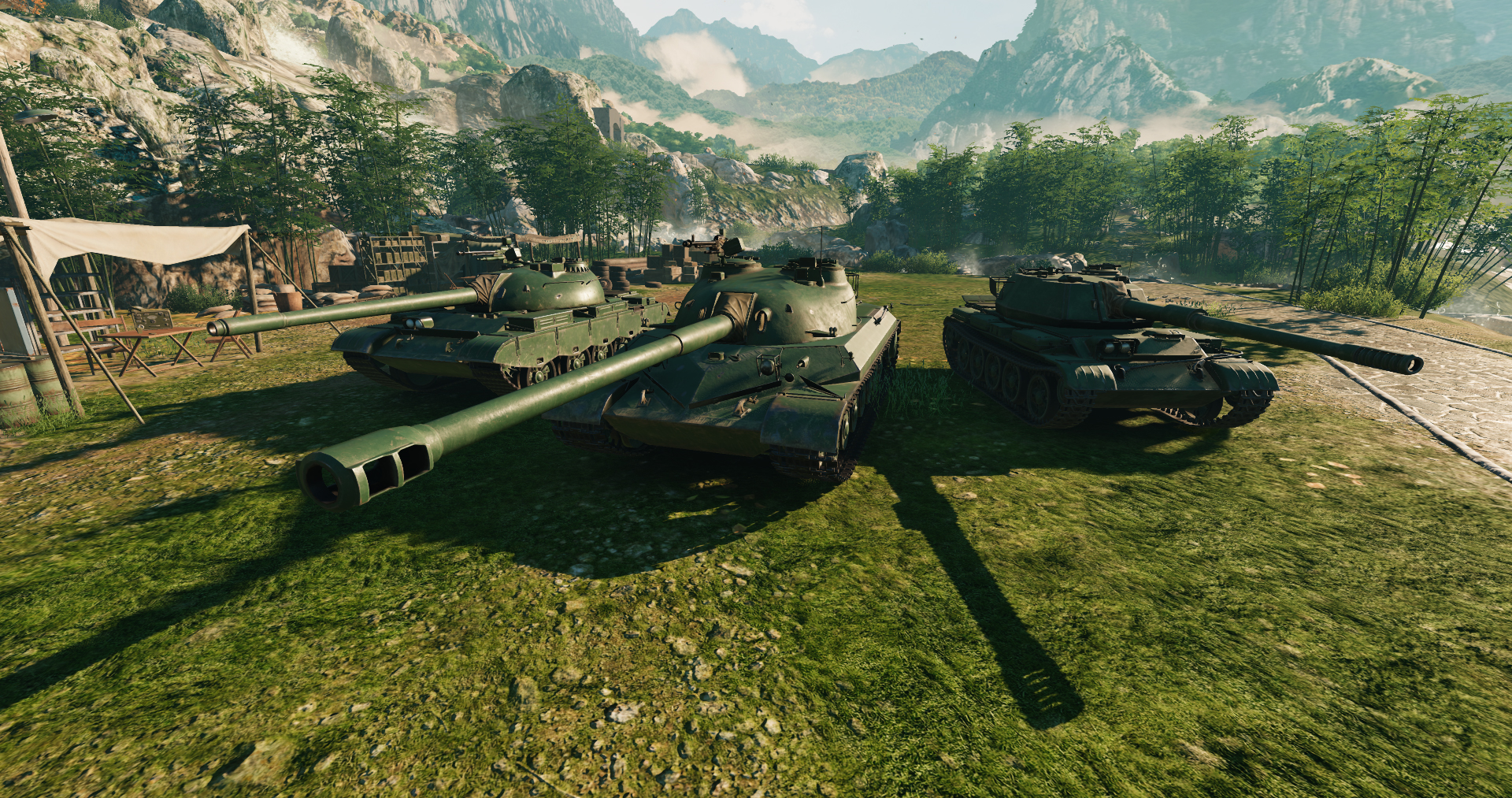 New map- Mitla
Mitla Pass is based on the Sinai Peninsula as the prototype. We hope that by restoring one of the scenes, players can appreciate the weathered rocky desert that is different from the Sahara. There are very characteristic rocks and changeable sandstone landscapes here. We hope that players can appreciate the local terroir in the process of fighting.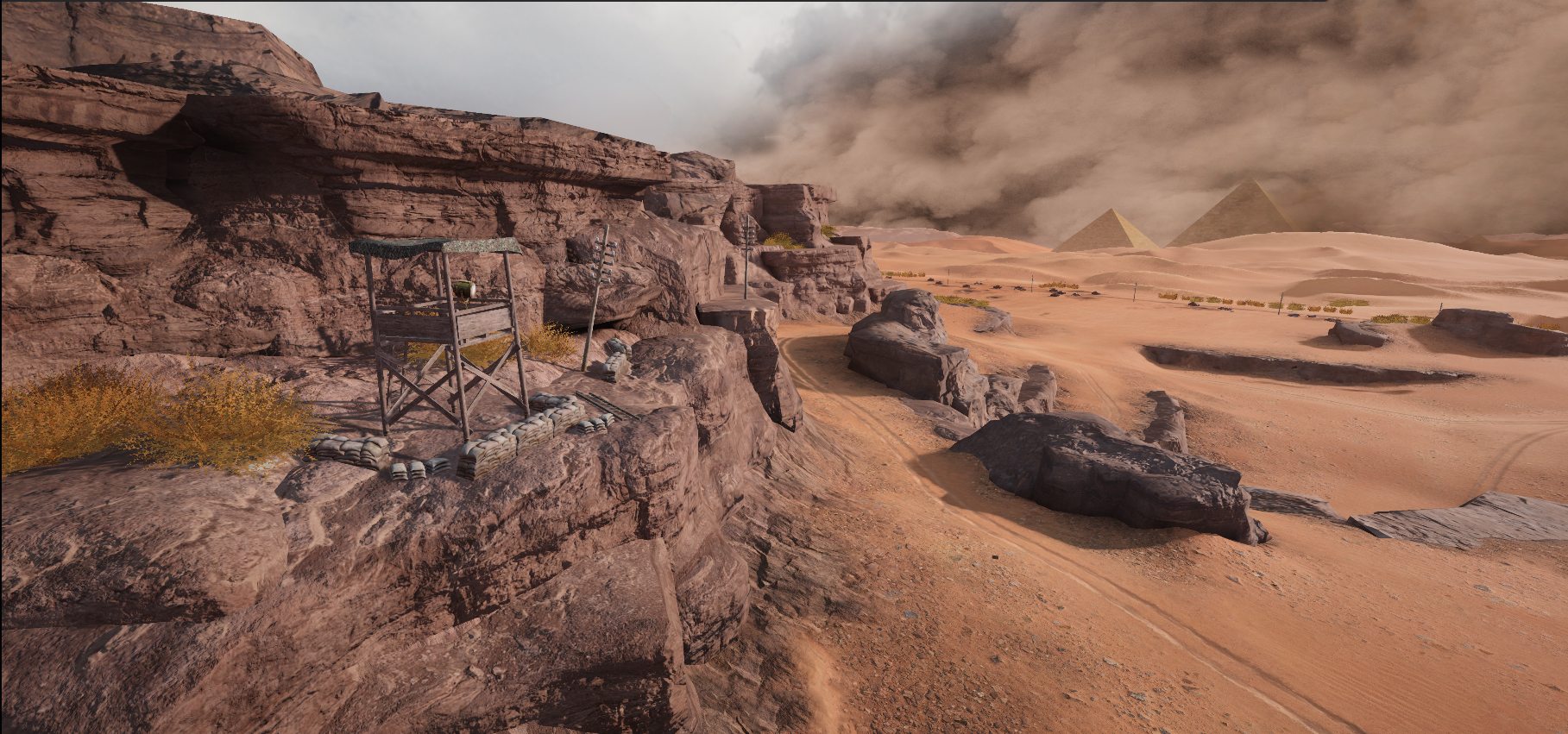 New map-Okinawa
Okinawa's geographical location is extremely special. She is a small island in East Asia that is not often known. It has the culture of ancient Eastern countries and a special island climate. This small island absorbs the traditional cultures of China and Japan, and the magnificent Shuri Castle is located here. Shuri Castle is large-scale and has a complex structure. Commanders, hope you don't get lost here.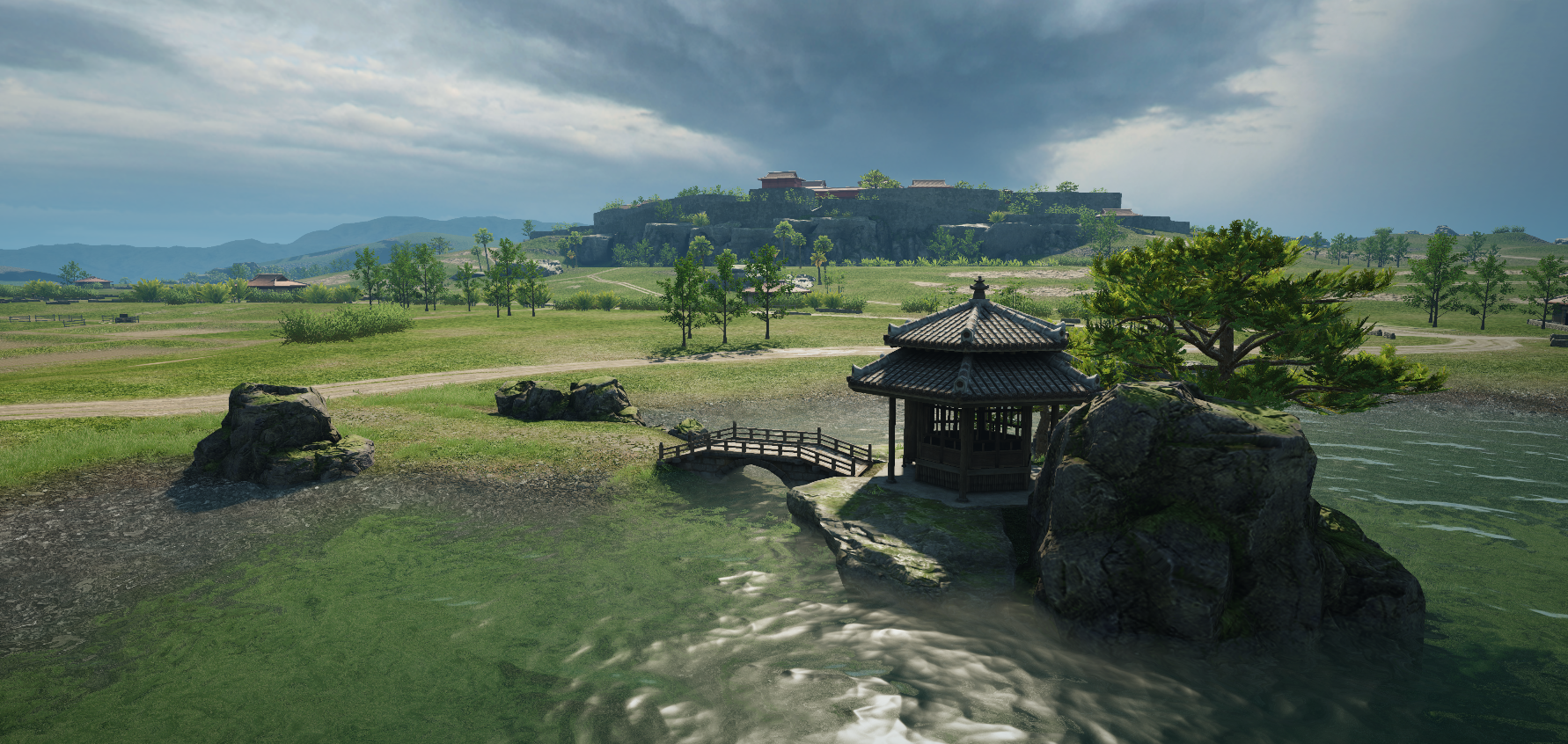 New gameplay-Tank biathlon
The tank biathlon gameplay requires four commanders to participate in the competition, which is a test of the commanders' driving and shooting skills.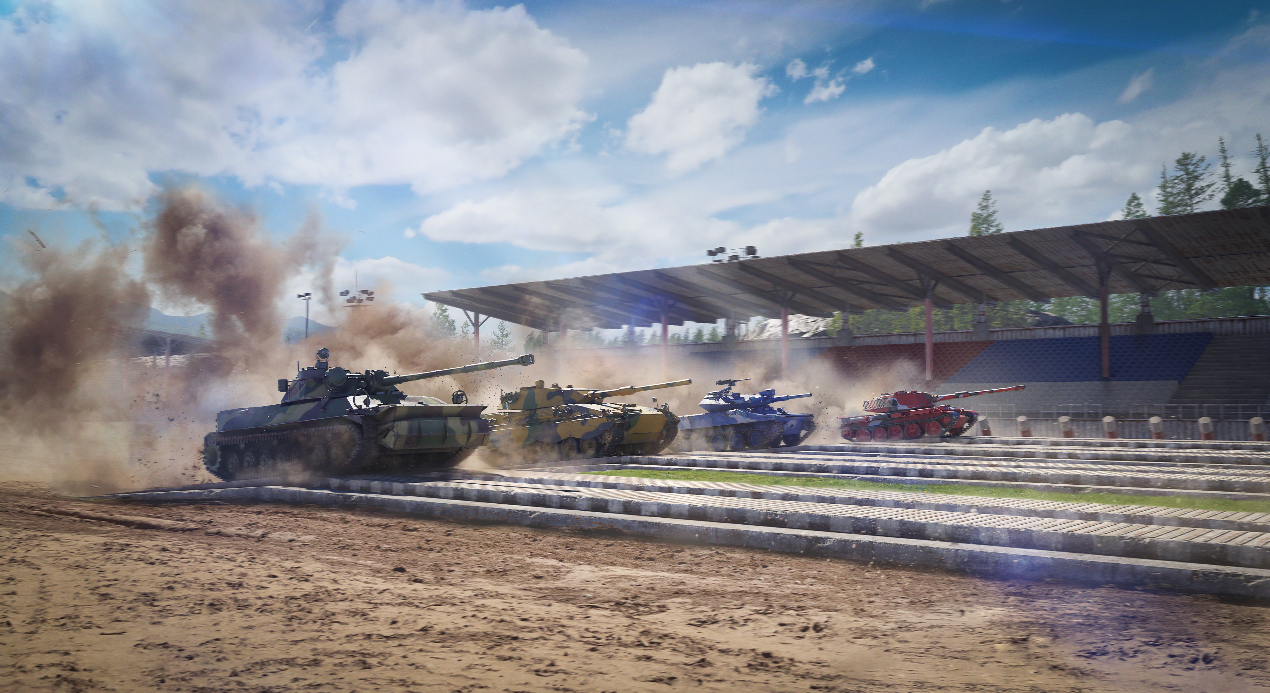 New gameplay-Ranked battle
In the mode, players improve their rank in the rating competition due to constant wins. The rank will become another symbol of the strength of the commanders in the "Tank Company".