GUANGZHOU, China – (September 15) – NetEase Games, the online games division of NetEase, Inc. (NASDAQ: NTES, HKEX: 9999) is proud to announce the soft launch of Tank Company, the new 15v15 tank battle game that is available now on Android devices. Tank Company involves large-scale real-time battles on historical maps, featuring realistic tanks and weaponry, as teams of players outmanoeuvre each other on the battlefield and seek to destroy their enemies.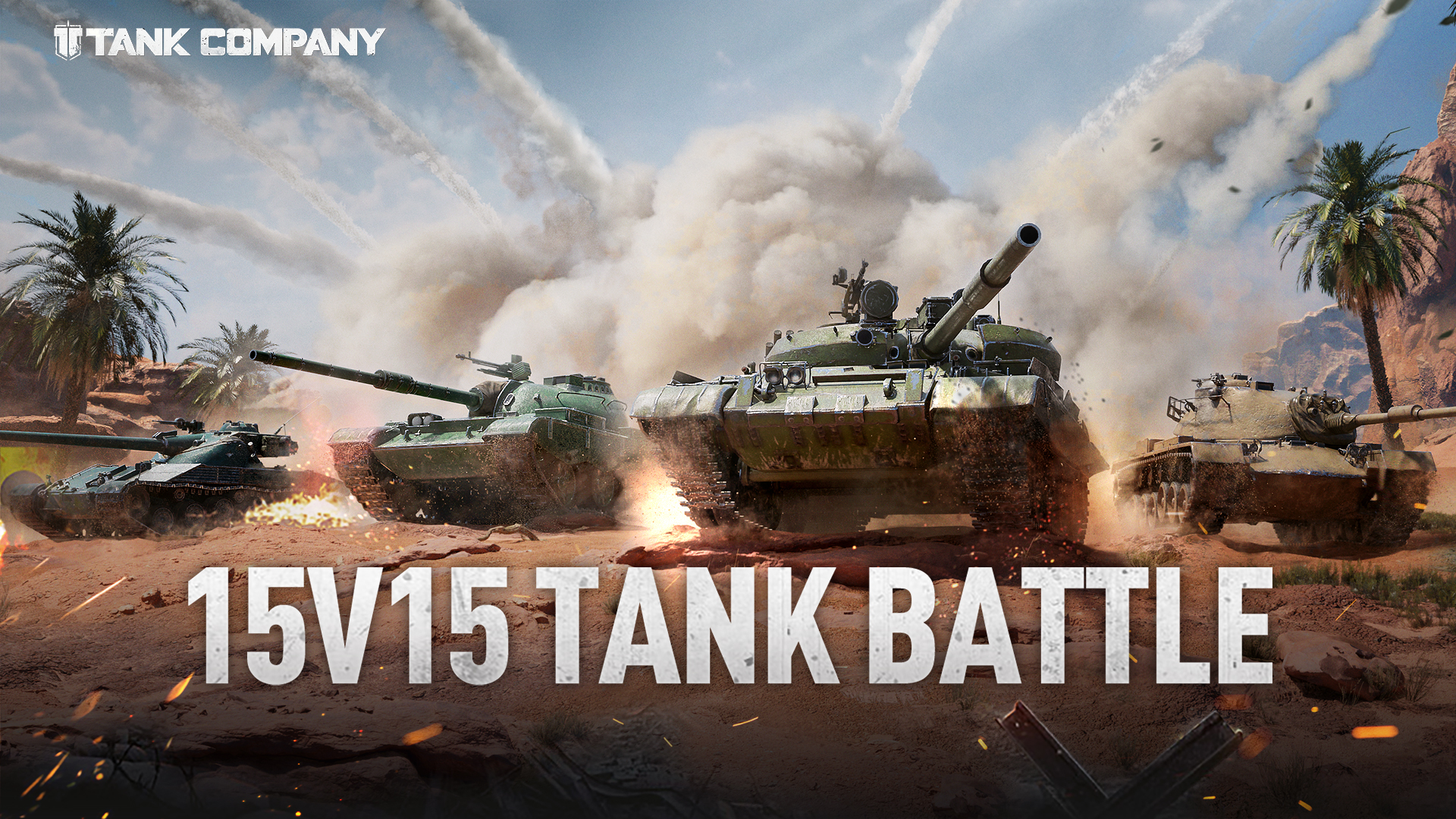 Tank Company is a massively multiplayer online tank shooter, where players can choose from over a hundred tanks that are based on real vehicles used during World War II and the Cold War. Tank Company will add even more tanks to its roster from different nations in future updates. There are five different tank types for you to choose from, including light tanks, medium tanks, heavy tanks, tank destroyers, and self-propelled artillery, each with their unique attributes in combat. These include swift tanks that can avoid enemy fire and scout the battlefield, to heavy machines with thick armour that can protect their teammates from harm. In Tank Company, the tanks can play several roles, including support units, and even long-range snipers, allowing for all kinds of team builds and strategies that can be used in combat.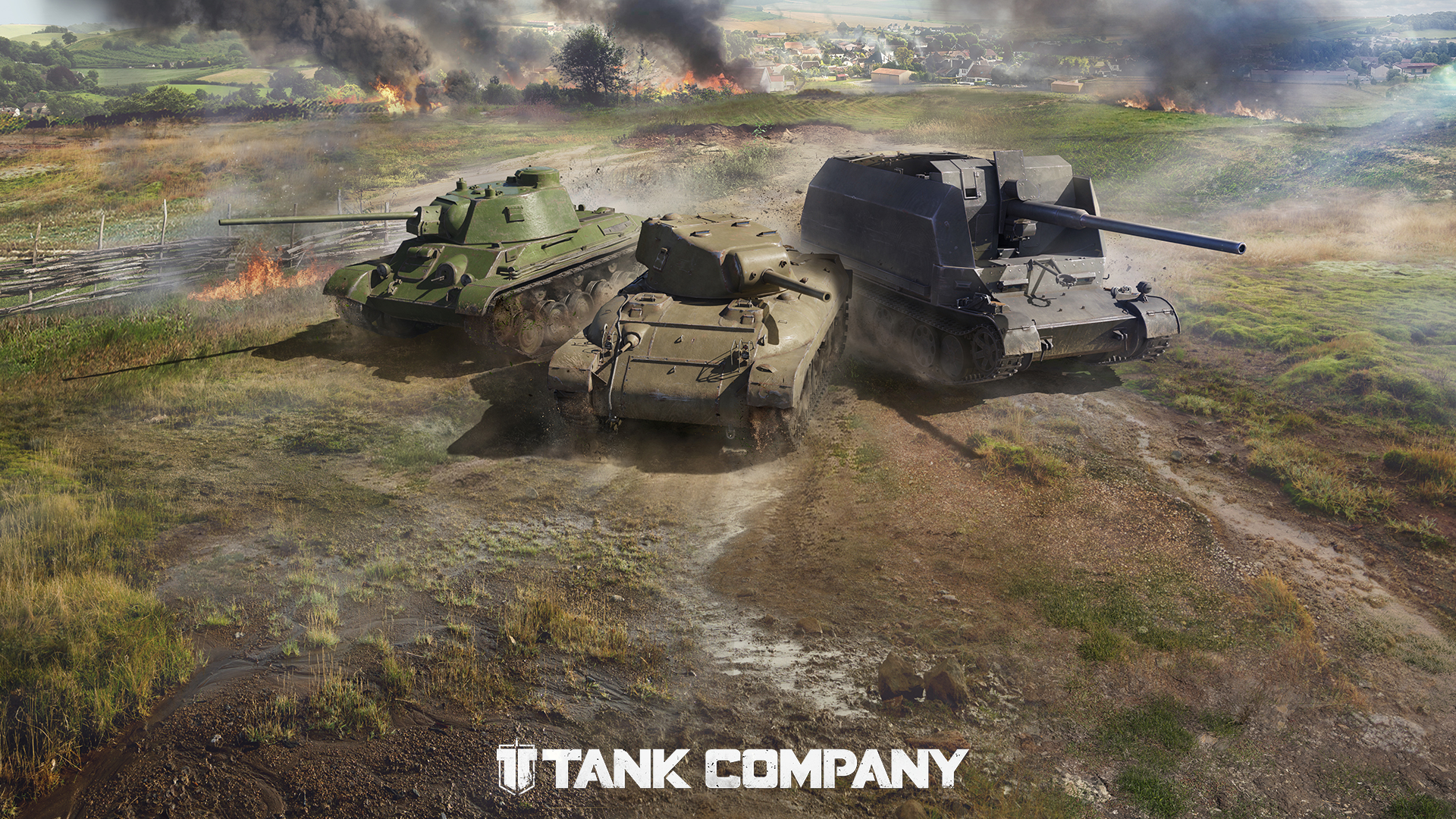 Players will face lots of opponents at once in Tank Company, but it's not just enemy vehicles that they need to be concerned with. The maps in Tank Company can be up to 1 million square meters in size, and some of them are based on locations where some of the most famous battles in history were fought. These include scorching deserts, snow-covered towns, and abandoned factories, each providing its own challenges when it comes to controlling the battlefield. Terrain is an important factor in tank battles and players need to factor in the environment and scenery into their plans, as these can impact their ability to move or provide them with vital cover from enemy fire.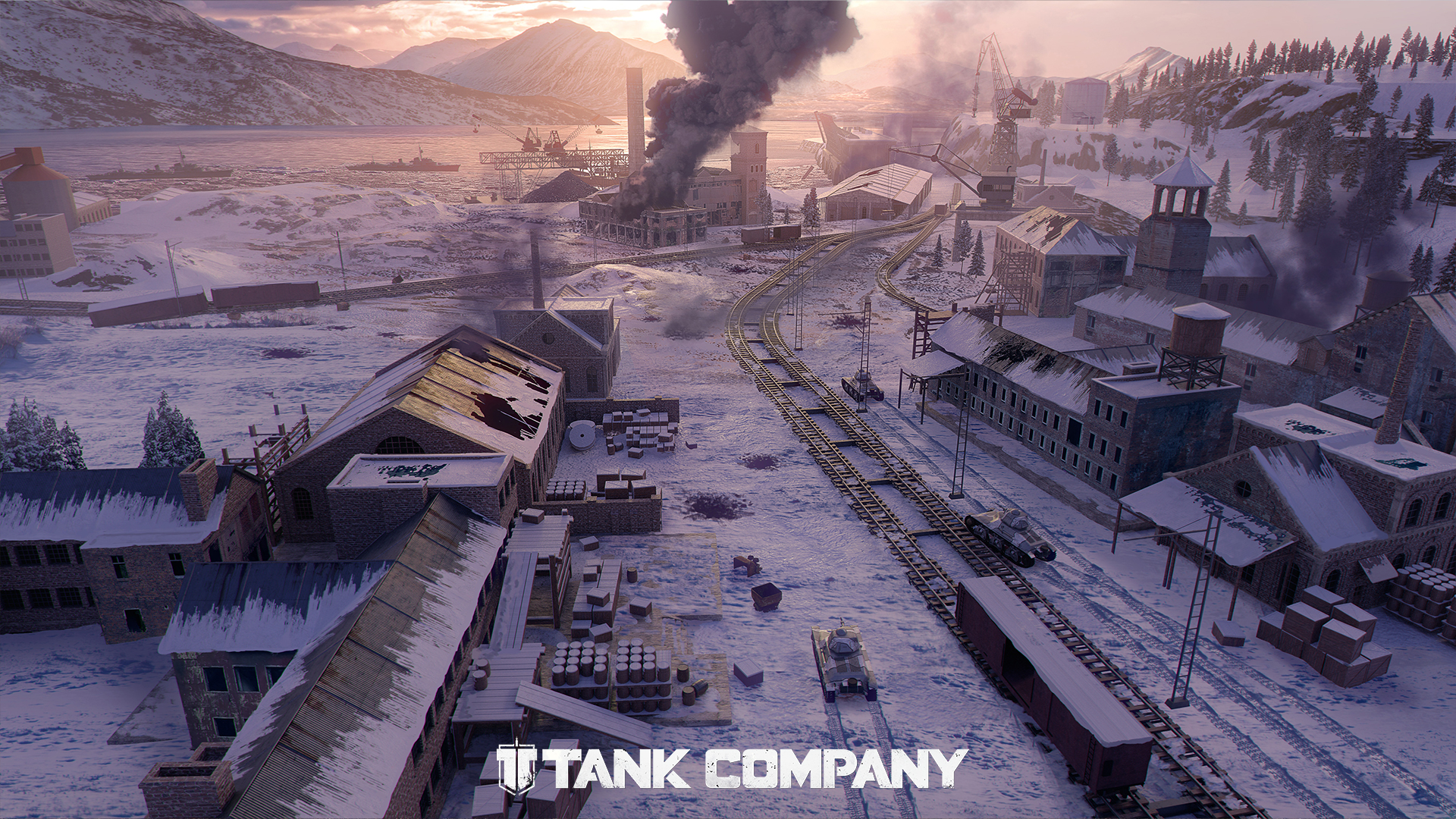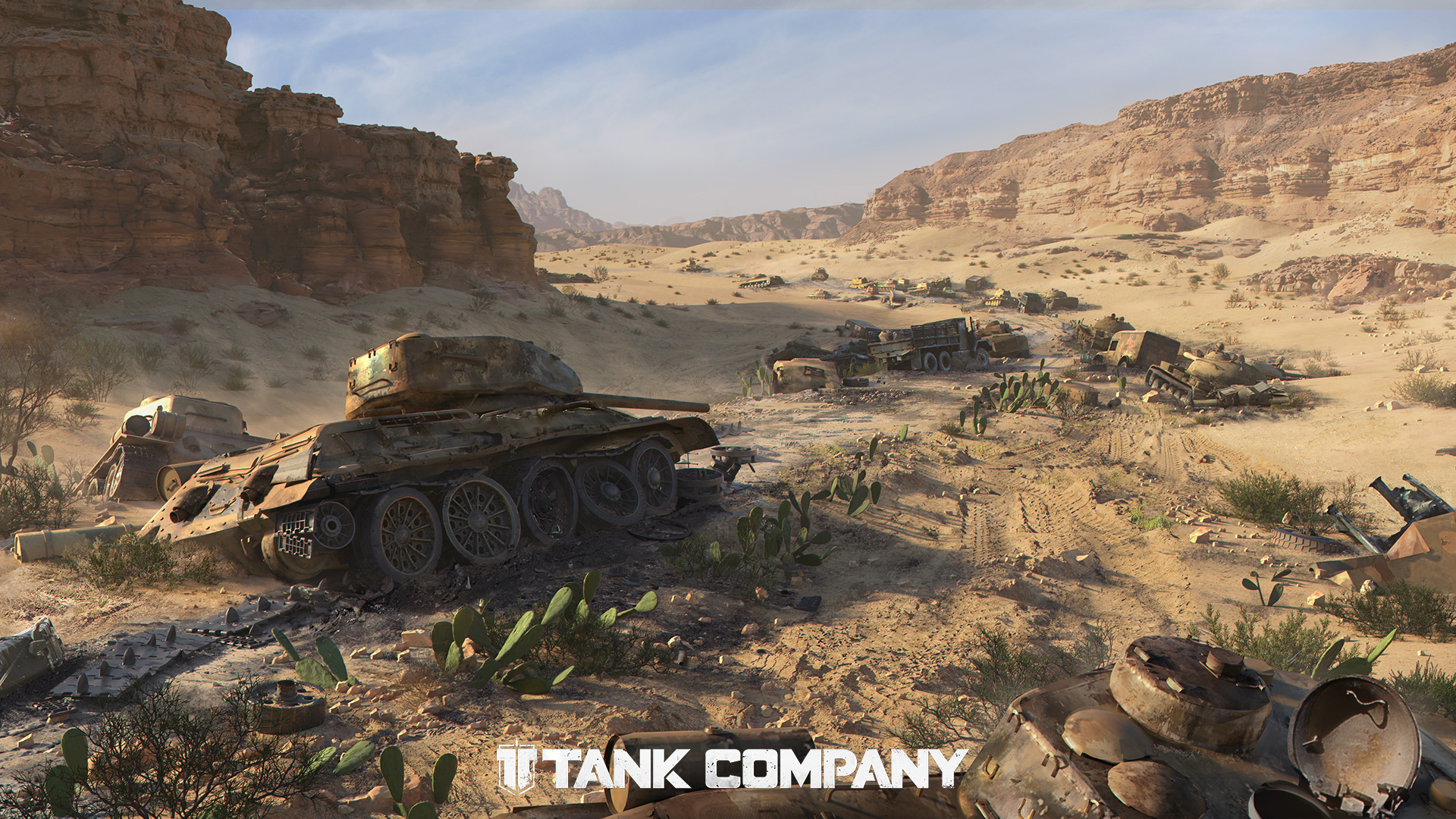 Tank Company has a progression system, where players start out with a basic Tier 1 tank and must work their way up through the ranks, culminating in a mighty Tier VIII tank, which has the best stats and weapons in the game. The main gameplay modes involve 15v15 mass-battles between teams of tanks, but that's not all there is to Tank Company, as there are additional modes, such as a "Hide and Seek" mode, where stealth is the key, and a "Low Gravity" mode that makes the vehicles a lot lighter. There are lots of different ways to have fun in Tank Company, with teams of friends even able to form their own tank platoons and work together to achieve victory.
One of the most impressive aspects of Tank Company is its visuals and attention to detail, with the tanks and their weaponry recreated in stunning detail, along with the massive landscapes, which contain realistic lighting and shadow effects, even on mobile devices. We intend to keep tweaking the performance of the game over time, to make the battles as immersive as possible for players.
The new players who are jumping into Tank Company for the first time will be able to claim the rewards from the successful pre-registration event that took place before the game launched. From September 15th, if you log into the game for two consecutive days, then you will be able to claim a special Pre-launch Avatar, Premium Account (1 Day), 100, 000 Silver Coins, 5,000 Global EXP, and 10 Controllable EXP Bonus (X3) items, to kickstart your career as a tank commander.
Tank Company has already been a hit with the fans that experienced the game during its open beta test, allowing them to help shape the game into its current form. Tank Company has sounded the rallying call once more and players from around the world have been invited to get behind the wheel and earn glory on the battlefield. Tank Company can be downloaded now on the Google Play Store and AppGallery.
To learn more about Tank Company, visit:
--------------------------------------------------------------------------------------------------------------------------
About NetEase Games
NetEase Games is the online games division of NetEase, Inc. (NASDAQ: NTES and HKEX: 9999), developing and operating some of the most popular mobile and PC games in markets including China and Japan. As one of the world's largest incubators of quality online game content, NetEase Games is dedicated to supporting the growth of innovative studios around the globe and growing an international presence along the way. To complement its self-developed games and world-class R&D capabilities, NetEase Games also partners with other industry leaders including Blizzard Entertainment, Mojang AB (a Microsoft subsidiary) and other global game developers to operate some of the most popular international online games in China. For more information, please visit neteasegames.com.
Media Contact
NetEase, Inc.
Li Ruohan
Tel: (+86) 571-8985-2668
globalpr@global.netease.com
NetEase Games
Zhou Zhaoxi
Tel:(+86) 20-85105163 ext.57169
neteasegamespr@global.netease.com
David Wilson
Tel: (+44) 7785-222228
david.wilson@corp.netease.com