1. When do we plan to release the game on PC? How is going progress of the PC version creation? Will there be a test/Open beta to PC players?

PC version is still under development, we plan on having a test during the first half of 2023, the testing method is yet to be determined.

2. When do we plan to launch the super test server? Who will be the first to access/apply for the super test?

Currently there is nothing under development that would require supertesting. If there are plans for supertesting in the future, we will release information on how to join via the official website or other social media platforms.

3. Do we plan to run PVE game modes with bosses, etc.?

In the next half year, we have no plans for a PVE game mode.

4. Which nation do we plan to add to the game next?

A nation featuring large calibre tank destroyers.

5. When do we plan to start clan battles?

We wish to start clan wars after players have obtained more Tier VIII tanks since clan battles requires good strategies, therefore players wishing to participate in clan wars should own multiple Tier VIII vehicles.

6. What are the devs team working on at the moment? What are our plans for the next 3 months?

In the next 3 months we can expect: new players tutorials, new seasons, new tank lines, new game mechanic, new game modes and maps, there will also be plenty of balance changes to vehicles and maps.

7. Will weather changes be added to the game? (rain, snow, etc.) Change from day to night?

Change from day to night?If it is static changes, for example a map to actively change from day time to night time, currently Narvik and Villers-Bocage's halloween game mode all have similar effects (separate day and night map).
https://www.youtube.com/watch?v=Uca6ITRPFc8

But if it is dynamic changes from day time to night time, or complex weather effects, it requires high performance devices, which could work on a PC, but not really fitted for the mobile version.

8. Do we plan to expand the battles to 20 vs 20 or 30 vs 30? (Perhaps will do it in a special game mode)

If we were to release larger battles, it would require larger maps, which would require exceptional performance from devices. With the current state of game optimization, this would increase the minimum requirements for the game, which does not align with our development plan.

9. When will this map be added?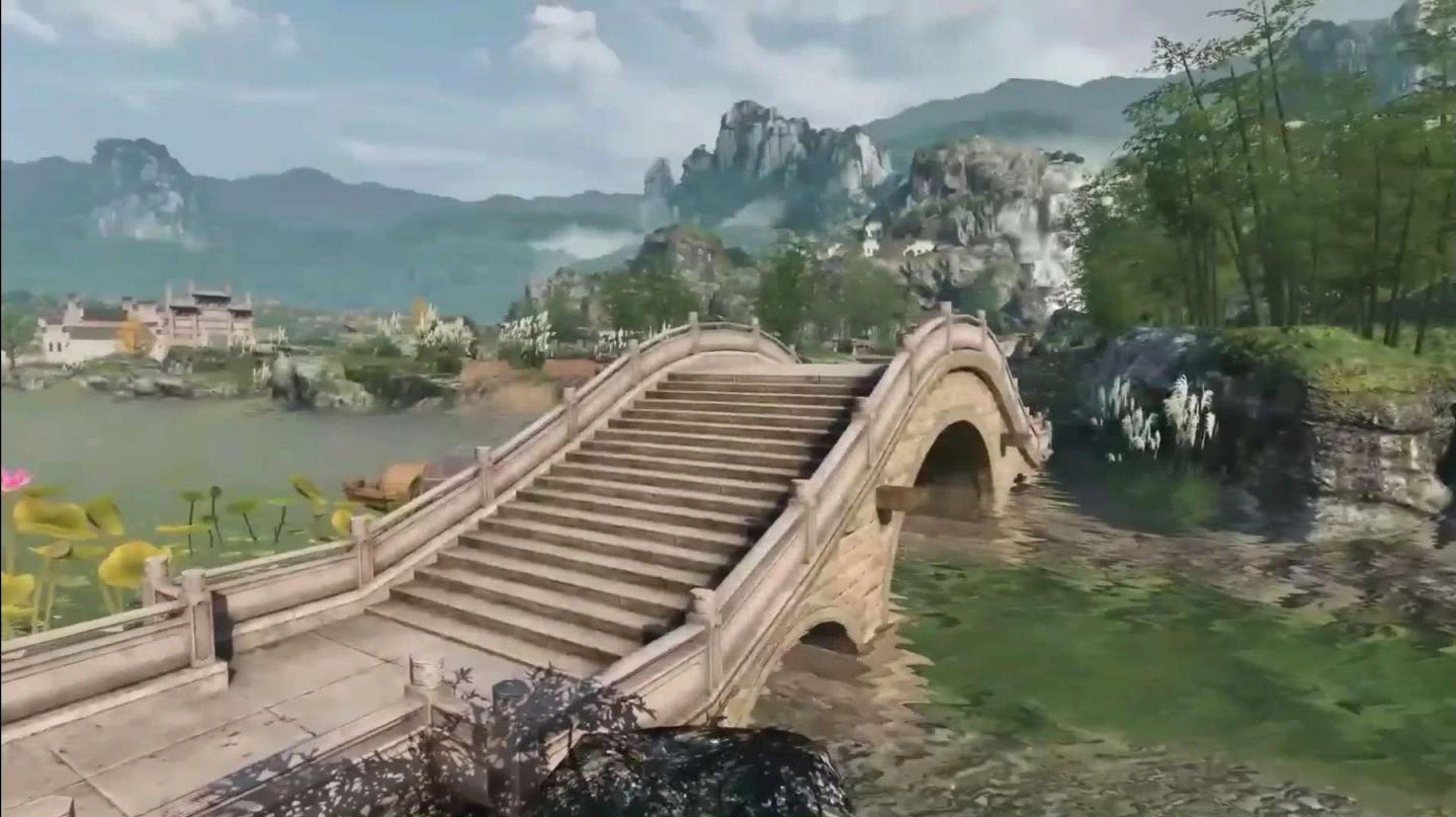 This is not a map, but a hangar background. This is actually the day time background of the hangar during the 2022 Lunar new year. We have already added it to the game.

10. Do we plan to add a referral system to attract players to the game? (The more you bring, the more you get)

There are plans for a system to attract new players, but it has not begun yet. We do not wish to use rewards to entice current players to invite new players, but rather use the game itself.

11. Do we plan to add clan events?

Can players be more specific with this question? What "clan events" do players want to see?

12. Will it be possible to assemble sets of 3 camouflages for 1 tank? (1 camouflage will always be for summer maps, 1 for winter maps and 1 for desert maps)

Currently only a few types of camouflages support this.

13. Are there any plans on adding a translation function to the in-game chat?

We have thought about this, we will work on this when there is spare time. Afterwards we will consider adding language specific chat rooms.

14. Do we plan to deal with localization issues for the game? Translation of a lot of text in the game looks disgusting.

We had always been working on this in the background, recently we found many translation errors, so we changed the external translation vendor and began a new round of translation. We hope this has helped with the issue.

We also wish players can report more of these bugs to us to help with localization.

15. How hard are we working on optimizing the game for low-end devices? How often do we optimize the game for it?

We have reached a hard decision point, both maps and matches have some quite high system requirements, if we wish to continue optimizing the game further, we will have to sacrifice some quality or users experience, we are still making the decision at this moment.

We will suggest to players that if you want more FPS, you can use a lower graphics setting.

16. Will the quality of the tank model in battle be the same as its quality in the hangar? (Players say tank in the hangar looks better)

This is in fact the case, it is not hard for us to release this graphics setting in game, but would require really good device performance.

17. When Tier VIII ranked battles will be available?

We would like to wait until most players have Tier VIII vehicles, so it could be next season or the season after that.

18. How often will we hold events where players can get a premium or collectible tank for free, like we did with ELC 90 EVEN?

Roughly 3-4 events per year, this is not an exact number and will be adjusted as the game goes on.

19. When do we plan to start support new languages in the game? (Arabic, Spanish, French, etc.)

We are working on more languages; we are currently looking for suitable external vendors for translation.

20. Will we change the physics of ramming and tank weights?

We are working on this problem; it will require some time.